appeared on comedian Bill Maher's "Club Random" podcast Saturday, where the two began hotly debating whether critical race theory should be taught in schools.
The topic came about after Maher pointed out that former presidents such as Thomas Jefferson and George Washington should not be canceled in the public eye for owning slaves. Cranston countered, insisting that the country needs to reckon with its history.
"It's 400 f–king years that we've dealt with this, and our country still has not taken responsibility or accountability," Cranston said.
When Maher questioned what America needs to take responsibility for, Cranston insisted "for the history of the systemic racism that's in this country."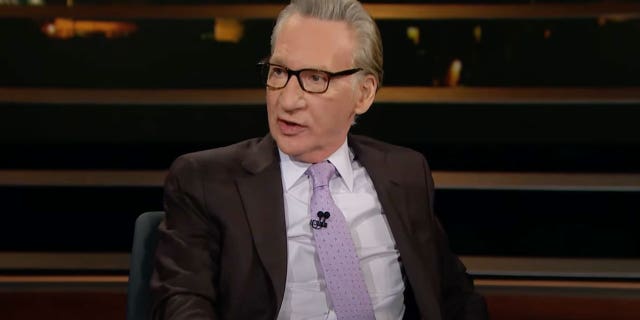 "Well, I mean, for one thing, critical race theory, I think is essential to be teaching," Cranston said.
While Maher agreed that issues regarding systemic racism in American history could be necessary, he disagreed with the
"Critical race theory, I mean, it's just one of these catch-all terms. If you mean we should honestly teach our past, of course; if you mean more what the 1619 book says, which is that it's just the essence of America and that we are irredeemable, that's just wrong," Maher said.
"Yes, I agree with that," Cranston said.
The discussion continued as Cranston claimed that there needs to be further action to "teach our past" and "be honest" about the country's history.
"Most schools are doing that," Maher replied.
Cranston remarked, "In Florida, they want to do away with critical race theory, and a lot of other states."
"Because sometimes it veers off into things that are really not appropriate in schools," Maher said.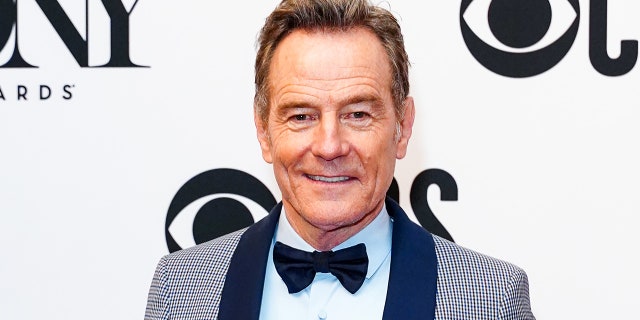 Maher specifically took issue with "introducing ideas about race that are inappropriate for kids that age who can't understand it" and "telling 5-year-olds that you're either an oppressor or someone who was oppressed."
Cranston ultimately agreed that there were some topics and ideas that should be off-limits from schools.
"OK, so common sense would govern that," Cranston said.
"Common sense is what's lacking in this country," Maher replied.
During the podcast, Maher did agree with the concept of systemic racism, suggesting that the Second Amendment has roots in racist ideology.
"It's like, for example, why the Second Amendment really has to do with, in a country where you were keeping a hostile people in chains, you needed guns to keep the lid on that. So, that's a lot to do with why other countries don't have a Second Amendment the way we do," Maher said.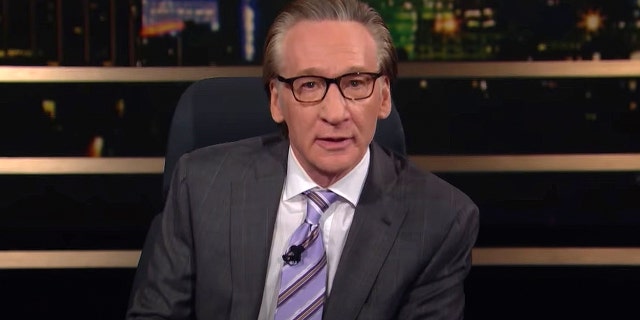 Although he usually supports more left-leaning ideas, Maher has frequently criticized "woke" ideas
"There are children coming home who feel traumatized by this. That's what parents are objecting to," Maher said in 2021.