is stepping into Alex P. Keaton's shoes for a second.
The actor, 59, revealed on "" that he believes his Republican "" character wouldn't be a fan of if the show was on today.
Co-host Sara Haines asked Fox if Alex would support the Republican Party leader and , "I don't think he'd think much of Trump. I think he would have liked [George] Bush. I think he would have liked [Mitt] Romney."
The Emmy-winner added, "I think he would have liked a lot of these [Republican] guys, but I don't think he would have dug Trump."
Fox publicly supported Pete Buttigieg during the Democratic primaries.
"Family Ties" ran for seven seasons from 1982 to 1989 on NBC and then-President Ronald Reagan once called it his favorite TV show.
The "Back to the Future" star was promoting his fourth memoir, "," in which he addresses his struggles with .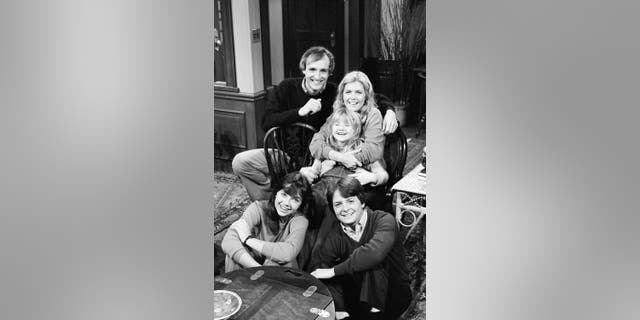 In addition to motor skill difficulties, the neurodegenerative disorder can cause severe cognitive issues.
In his book, Fox writes that "not being able to speak reliably is a game-breaker for an actor," according to the .
"Absent a chemical intervention, Parkinson's will render me frozen, immobile, stone-faced, and mute — entirely at the mercy of my environment," the star writes. "For someone for whom motion equals emotion, vibrance and relevance, it's a lesson in humility."
Fox's admission left fans questioning if he has decided to step back from acting for good. A spokesperson confirmed in a statement to Fox News on Saturday that Fox "is not actively looking for work."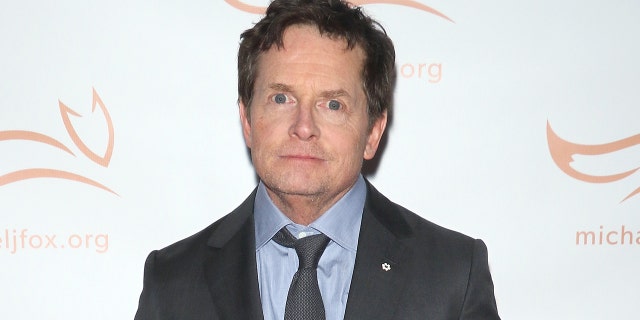 However, the spokesperson added: "But if something great comes along and it works for him, he would consider it."
In an interview with , Fox confessed his "short-term memory is shot" and it's been hard to cope with since during his career, "I always had a real proficiency for lines and memorization."
The Golden Globe-winner admitted, "I had some extreme situations where the last couple of jobs I did were actually really word-heavy parts. I struggled during both of them."
Fox News' Nate Day contributed to this report.